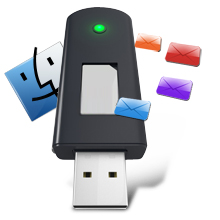 Mac Bulk SMS Software for USB Modems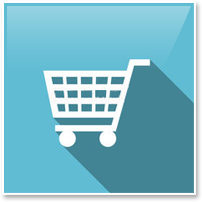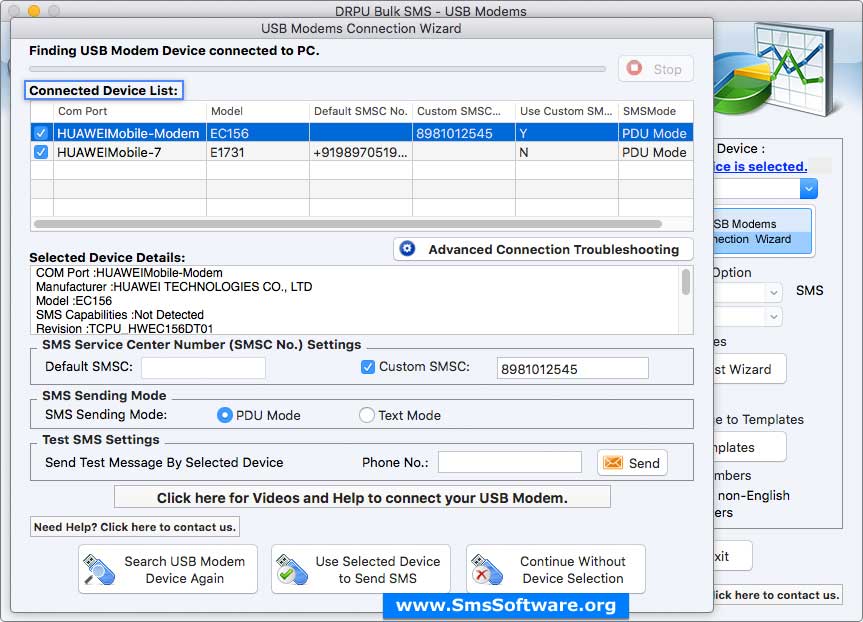 Mac Bulk SMS Software for USB Modems More Screenshots >>
➢

Mac SMS broadcasting application can forward job alerts, share market updates, business campaigns, reminders, notifications and standards messages across the world.

➢

Saves sent messages details in html or text file that can be viewed later.

➢

Provides delayed delivery option to manage and customize load of bulk SMS.

➢

Delivers mass SMS in different text format using Unicode characters.

➢

Skips duplicate contact number entries while sending group text messages.