Home
➠ Bulk SMS Software - Multi USB Modem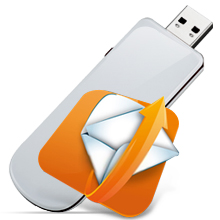 Bulk SMS Software - Multi USB Modem
Bulk text message software for USB Modems helps you to compose and send multiple SMS from computer using USM modem. Bulk messaging program is useful to send bulk text messages to any national or international mobile phone networks directly from computer or laptop device via USB modem. Bulk SMS sender program allows you to connect multiple numbers of USB modem with PC to create and send group text messages simultaneously.
Order Bulk SMS Software - Multi USB Modem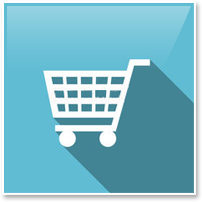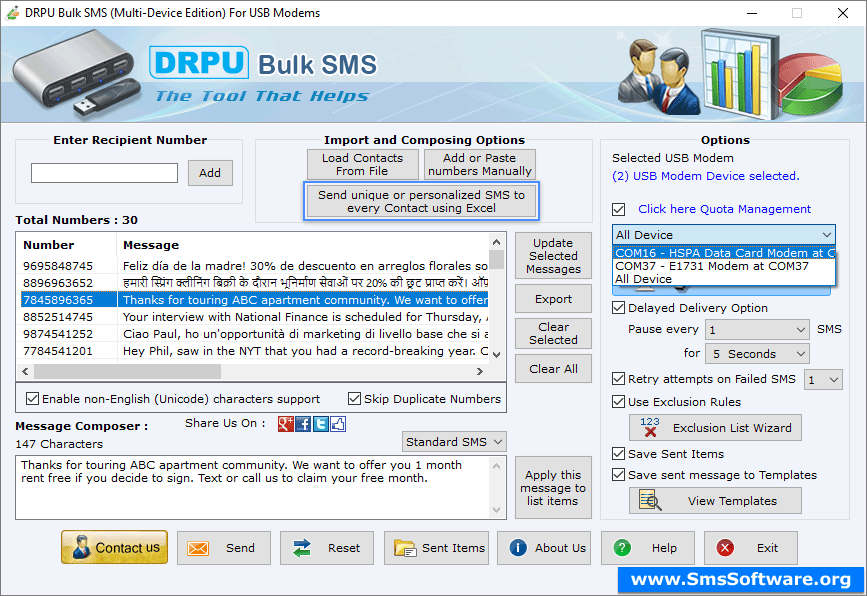 Bulk SMS Software - Multi USB Modem More Screenshots >>
➢

Sends thousands of text messages from PC using USB modems.

➢

Allows user to send standard messages or notification as per user need.

➢

Provides advance delay delivery option to control the bulk SMS broadcasting.

➢

Send text messages in English or non-English (Unicode) characters.

➢

Compatible with all types of USB modems to broadcast bulk SMS.