Home
➠ Bulk SMS Software for BlackBerry Mobile Phones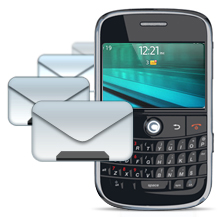 Bulk SMS Software for BlackBerry Mobile Phones
BlackBerry bulk SMS sender software is designed and developed to send bulk text messages from computer through blackberry mobile phones to list of contact numbers. SMS Sending Tool for BlackBerry Phone is useful to compose and forward text messages from computer desktop or laptop connected via BlackBerry mobile phone.
Order Bulk SMS Software for BlackBerry Mobile Phones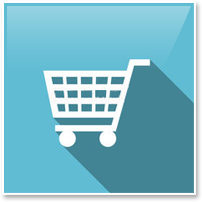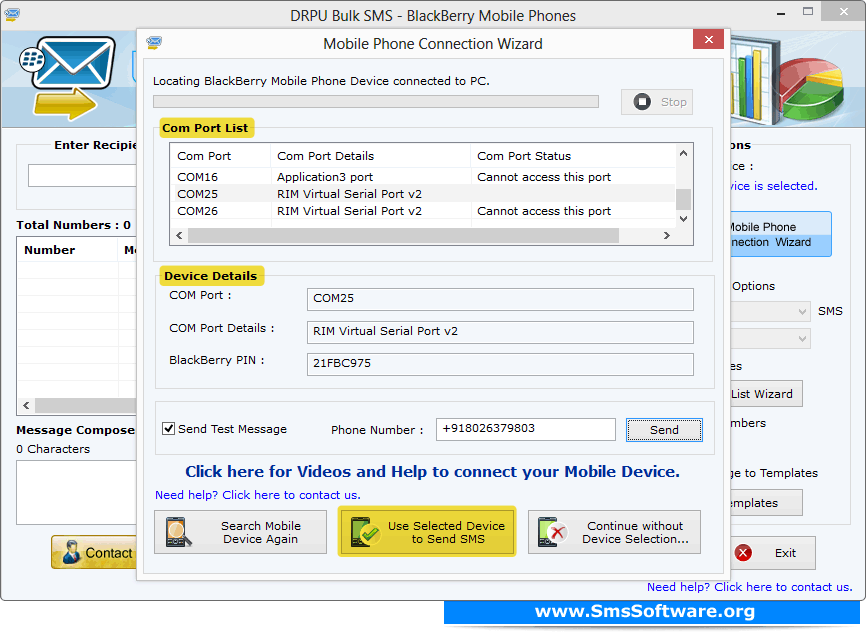 Wizard shows the connected device details. Select Com Port and click on "Use Selected Device to Send SMS" option.
Bulk SMS Software for BlackBerry Mobile Phones More Screenshots >>
➢ Blackberry SMS messaging software sends multiple numbers of text messages from PC using blackberry mobile phones.
➢ Blackberry SMS software is integrated with delay delivery option to control the load of bulk SMS broadcasting.
➢ Blackberry mobile text messaging software can send bulk text messages to all mobile phone networks worldwide.
➢ Provides option to skip duplicate contact numbers during the message sending procedure.