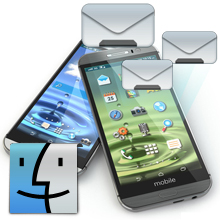 Mac Bulk SMS Software for Multi Device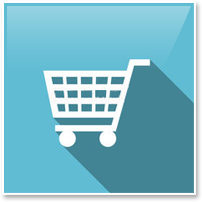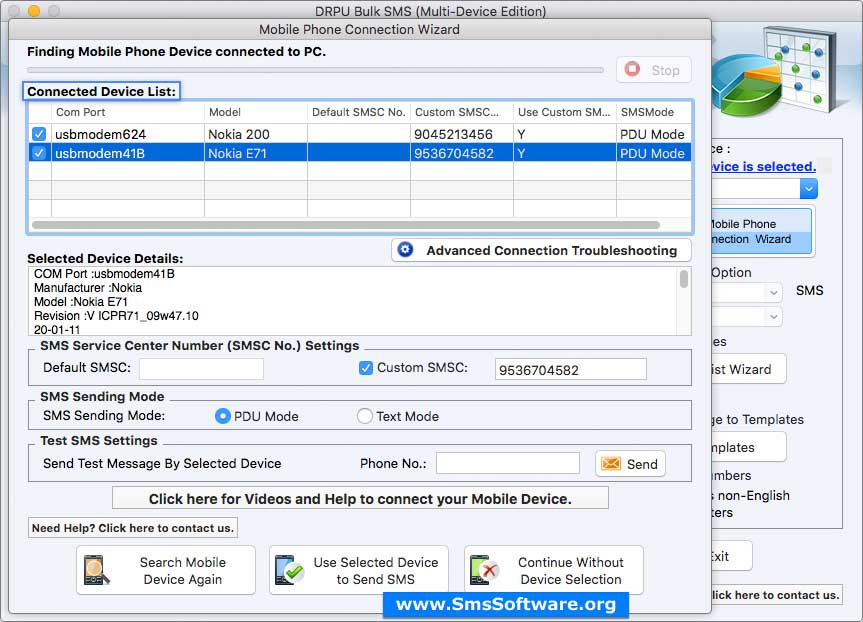 Mac Bulk SMS Software for Multi Device More Screenshots >>
➢

Bulk SMS broadcasting program uses exclusion list wizard option to exclude particular group from sending messages.

➢

Mobile sms sending software saves sent text messages details to templates for future reference.

➢

Mac message sending program allows users to send text sms in English as well as non-English (Unicode) characters.

➢

SMS gateway program controls and manages load of broadcasting messages using delayed delivery option.

➢

SMS sending program for Mac OS X is capable of delivering notifications as well as standard messages.