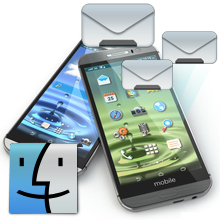 Mac Bulk SMS Software for Multi Device
Mac Bulk SMS Software for Multi Device send multiple text messages from Mac installed machine to mobile phone users using GSM technology based mobile devices. Software allows users to stay in touch with clients, relatives, customers and target audience via sms.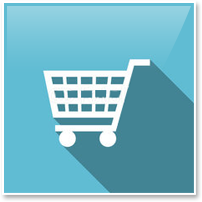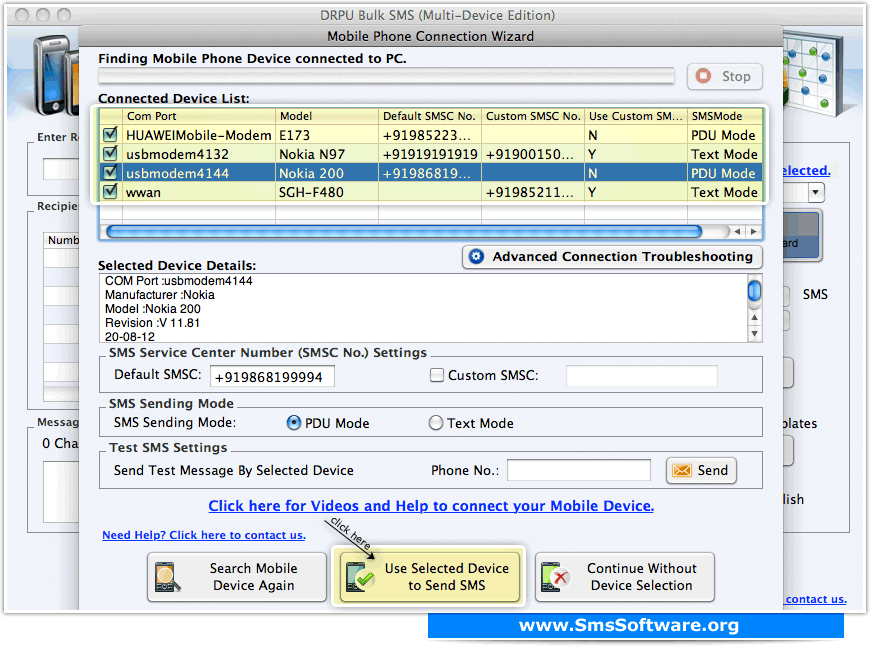 ➢ Bulk SMS broadcasting program uses exclusion list wizard option to exclude particular group from sending messages.
➢ Mobile sms sending software saves sent text messages details to templates for future reference.
➢ Mac message sending program allows users to send text sms in English as well as non-English (Unicode) characters.
➢ SMS gateway program controls and manages load of broadcasting messages using delayed delivery option.
➢ SMS sending program for Mac OS X is capable of delivering notifications as well as standard messages.