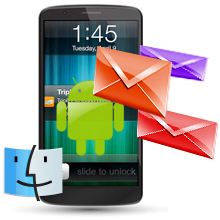 Mac Bulk SMS Software for Android Phones
Mac Bulk SMS Software for Android Phones is helpful for business professionals to keep in touch with target audience, client and relatives through sms. You need to connect android device with your mac machine to send large number of sms without any internet gateway.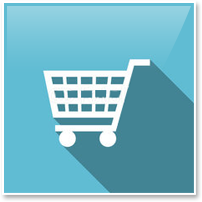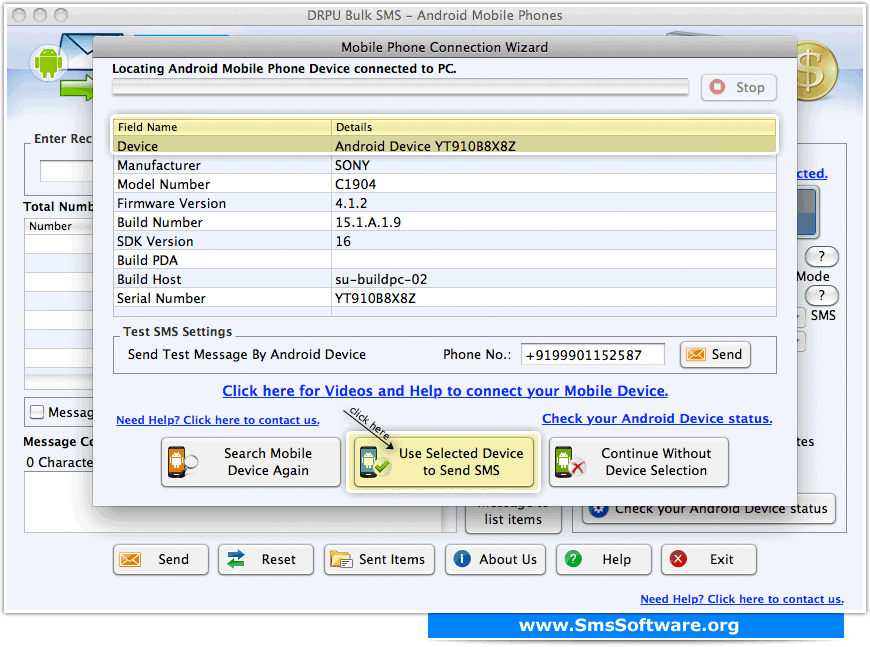 ➢ Software uses android technology based mobile phone connected to Mac machine to send bulk sms.
➢ Advance delayed delivery option manage load of sending messages.
➢ Enable users to skip duplicate number entries.
➢ Provides option to load recipient numbers either from contact file or add manually.
➢ Exclusion list wizard option allows users to exclude a group from sending message.
➢ Option to save sent item in template for future reference.