Home
➠ Bulk SMS Software for GSM Mobile Phones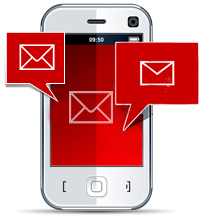 Order Bulk SMS Software for GSM Mobile Phones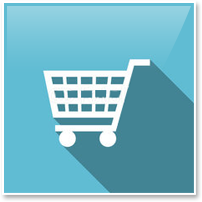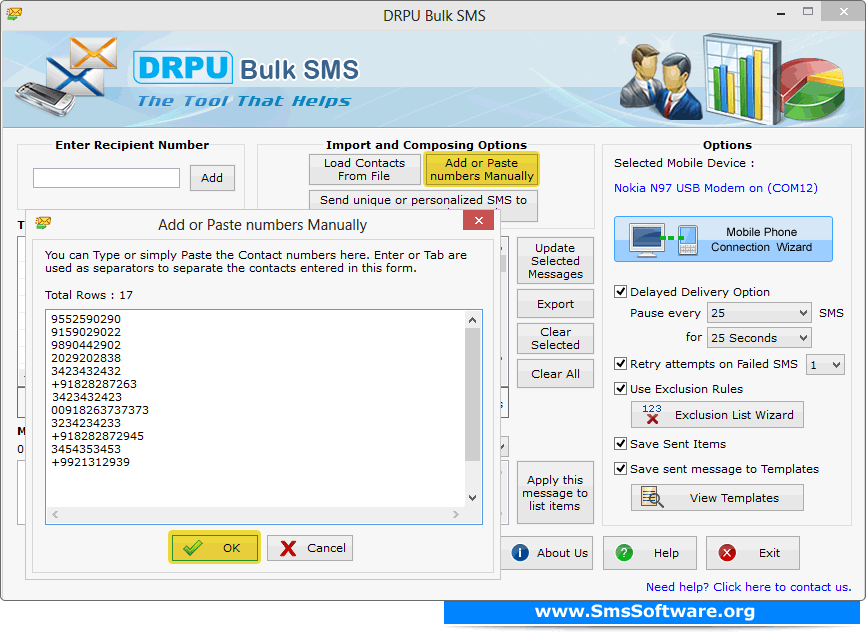 ➢ Provides facility to load contact numbers from file saved in xls or txt file format.
➢ Provides advanced option to skip duplicate phone number entries.
➢ Supports all national and international mobile networks.
➢ Provides delay delivery option to control the load of bulk SMS broadcasting.
➢ Also supports unicode characters to compose and forward messages.
➢ Allows user to send notification or standard messages.
➢ Works with all GSM technology based mobile phones.